The APGO Education Foundation is thrilled to celebrate five wonderful years of sharing our favourite subject with you – geoscience — via GeoscienceINFO.com. The Foundation itself was created in October 2014 as a charitable foundation with two main goals in mind: to help people in their journey in becoming geoscientists, and to provide accurate, reliable, and up-to-date information about geoscience to the public. We began our mission to help inform the public about geoscience by creating our website GeoscienceINFO.com on June 8, 2017.
In the beginning, we had two main features we wanted to share with the public: geology-based virtual field trips of locations across Ontario, and short-but-informative Geovideos that explain geoscientific concepts and processes. To provide the highest-quality information to the public, we knew we couldn't rush things. We started with one virtual field trip, one Geovideo, and a whole lot of enthusiasm!
Virtual Field Trips
The first virtual field trip released on GeoscienceINFO.com was of the Niagara area in southwestern Ontario, and this virtual field trip continues to be popular today. We were so excited to bring this field trip you the public that we first visited the Niagara peninsula in January to take photos! Needless to say, many of these photos were eventually replaced once the ice thawed and the trees started to bloom. Using Google Earth, seven stops in the Niagara peninsula were chosen for their geological relevance. Each stop has a detailed description of the geological history and relevance of that location. Because we know that learning is a highly visual process, we wanted to include as many photos of each stop as possible. This is why we have a well-stocked section at each stop of photos of the outcrop from as many angles as possible. In addition, we have a section of hand samples to give you a look at what the rocks and minerals are like close-up.
Since 2017, we have continued to add more virtual field trips from locations all over Ontario. As of June 2022, we now have 17 virtual field trips available to the public, ranging from Thunder Bay to Ottawa. To better serve our public, we upgraded our platform in 2021 to the latest ArcGIS-based software offered by ESRI. This means our maps are quick to load, easy to navigate, and are supplemented by many high-quality and fast downloading photos.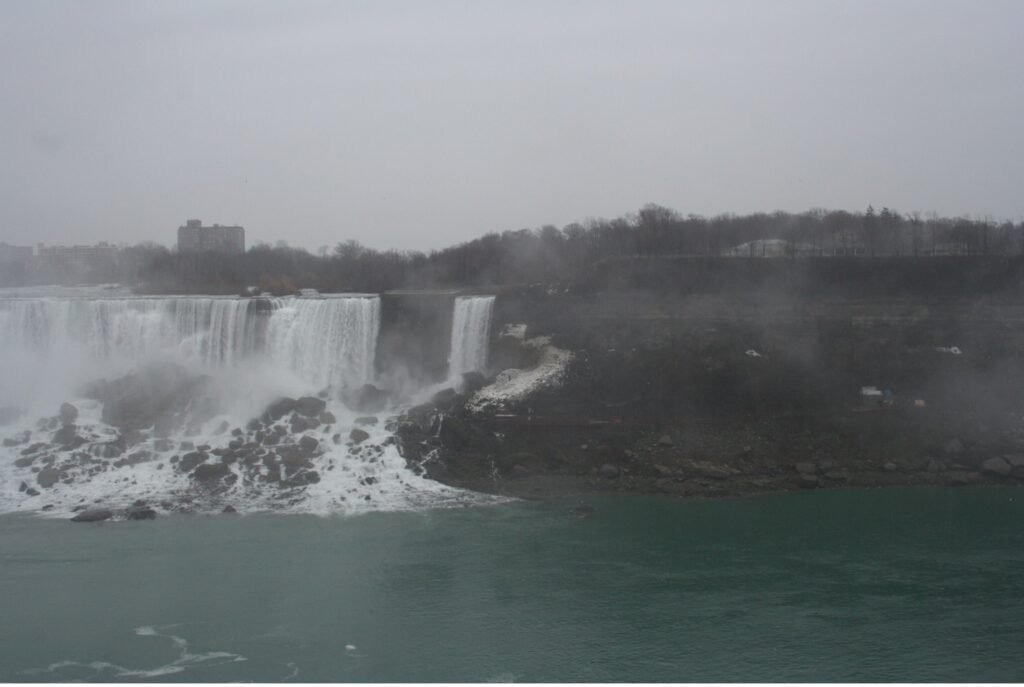 Geovideos
In November 2017 we released our first Geovideo entitled "Where Does My Water Come From?" This two-and-a-half-minute video explains from where most people in Ontario receive their drinking water. Did you know that half of people in Ontario get their water from surface water bodies such as the Great Lakes? Knowing that piquing people's interest is best for active learning and retaining facts, we wanted the Geovideos we released to be relatively short, accurate, and full of interesting facts like this that people can think about long after the Geovideo is over.
Since 2017, we have released a number of Geovideos that explain geological processes and concepts. Our Geovideo "How Do Volcanoes Form?", released in 2018, is our most popular video to-date with over 115,000 views! In 2020 we released a six-part series of Geovideos as part of our "Why Geoscience is Important" spotlight. From metal and mineral exploration to remediating disturbed lands, geoscience is associated with a broad range of activities and processes. As the world moves toward renewable energy sources, mining will continue to play a vital role as we need minerals such as copper, silicon, and silver to construct solar panels to harvest the Sun's energy. Our Geovideos highlight the continuing importance of geoscience and answer commonly asked questions about various subject matter.
Story Maps
Our virtual field trips are set up like the university geology field trips that professors and students go on to learn more about geoscience. It's important to us that everyone can experience this type of learning atmosphere. As such, they do have some limitations. Although our virtual field trips are full of information and photos, we wanted to give people more in order to truly immerse them in the area about which they are learning.
ESRI's new Story Map platform was the perfect way for us to do that. In November 2021, we released the first Story Map, of the Arkona area, at the Geological Association of Canada/Mineralogical Association of Canada (GAC MAC) conference in London, Ontario. In addition to the Arkona virtual field trip, presented in a new format, this Story Map provides a very detailed geological history of the region, and more paleontological environmental information, supplemented with a broad range of media types. Video segments of interviews with professors and local experts, drone footage, 360-degree photos, animations, 3D LiDAR imaging, and unique graphics are all included to provide a multi-faceted learning experience. Audio is also provided for all text, to augment accessibility options for the reader.
We are so excited to be able to offer both options to learn about an area: our traditional virtual field trip, and our detailed Story Map. We will be creating Story Maps that will accompany all our virtual field trips, so be sure to look for these in the future!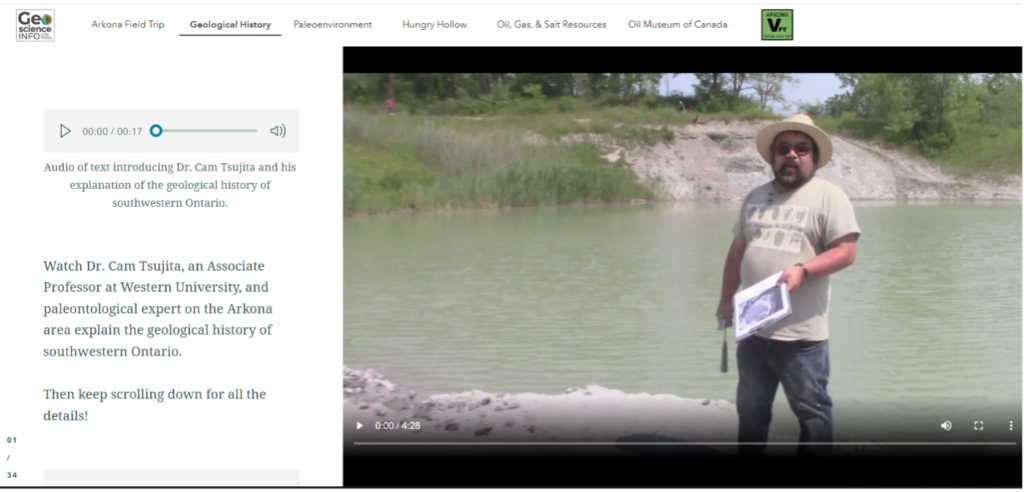 Beneath Your Feet: A Geoscience Blog
One of our latest releases is the launch of our blog, Beneath Your Feet: A Geoscience Blog. We weren't joking around when we decided to release a blog! Veronica Klassen, who has completed an M.Sc. in Science Communications, joined our team in 2021 to oversee the production, launch, and organization of our new blog. Because geoscience (like all science) is a dynamic field that is constantly growing, learning, and expanding, it's important that we let the public know about the latest research.
We publish articles bi-weekly, and articles are written by either our staff or by guest writers who are experts in their field. We feature columns by geoscience professors, students studying geoscience, licensed Professional Geoscientists (P.Geo.s), and local experts. If you're practicing or studying geoscience and have something you'd like to communicate with the world about geoscience, please contact us to discuss!
What's Next?
We are always looking for new and fun ways to showcase geoscience. We are currently developing a new product called Geotrails. Each Geotrail will take place along a hiking path such as the Bruce Trail, which runs along the Niagara Escarpment in southwestern Ontario. They will be manageable hikes that can be completed in 1-4 hours. The accompanying online resources will identify, explain, and document the relevant geological outcrops and features along the path.
In addition to Geotrails, we are continuing development on our newest product, Urban Geotrails. Similar to Geotrails, they are walkable tours, but will instead highlight the geological relevance of a collection of buildings in a city or town. Our first Urban Geotrail is the University of Toronto Urban Geotrail, which is a tour of six buildings on the University of Toronto campus. Look for more Urban Geotrails in Toronto and other cities in the future!

This year also marks the beginning of a partnership between the APGO Education Foundation (APGOEF) and the Niagara Peninsula Aspiring Global Geopark (NPAGG). The NPAGG is on track to become Canada's next UNESCO Global Geopark in 2023. This designation will help promote sustainable and eco-friendly tourism in the Niagara area and ensure that this unique area is around for future generations. The APGOEF is set to start development of a series of ESRI-based Story Maps that will showcase the geological history of each Geosite identified by NPAGG.
We've come a long way in the past five years. From one virtual field trip and one Geovideo, to a multi-platform collection of products, we are proud to document Ontario's beautiful geology one rock at a time. We hope you come back time and again to keep learning!
---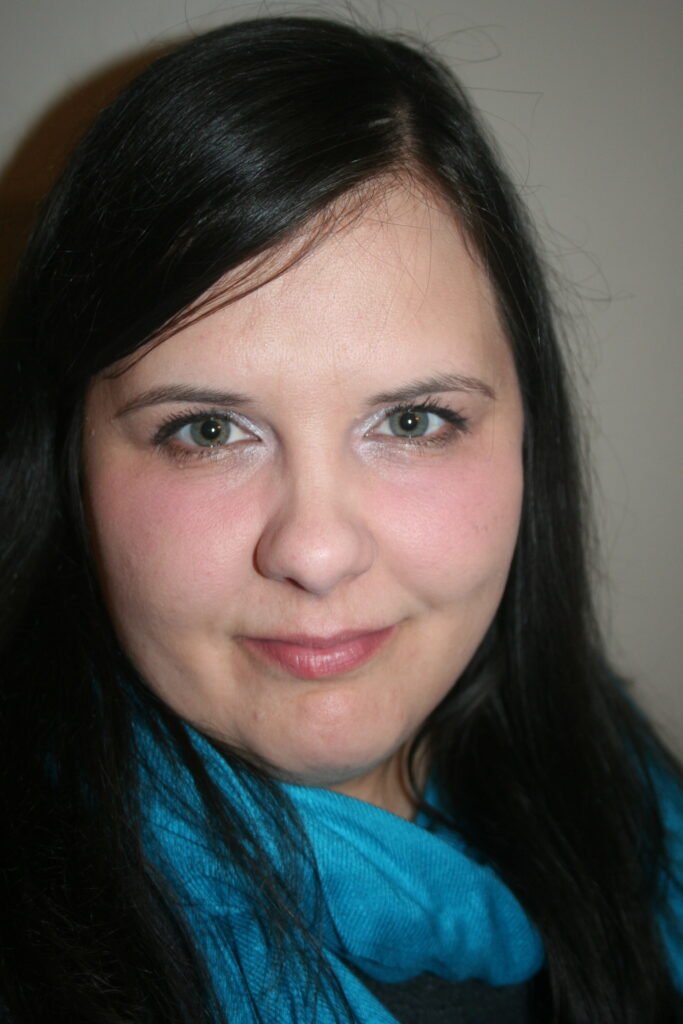 Deana Schwarz, P.Geo., is the Manager of Public Education Programs at GeoscienceINFO.com. She has Bachelor degrees in Geology and Biology, an M.Sc. in Geology, and a Ph.D. in Geology from the University of Western Ontario.